BRAND
iChef, a distribution brand of SUNGWOOTECH
Specializing online mall brand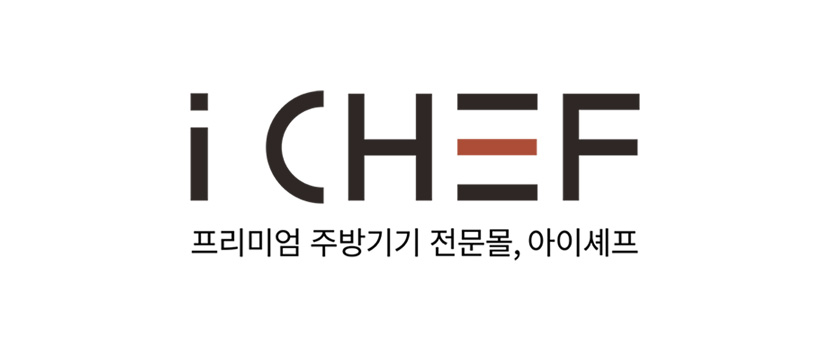 iChef, specializes in premium kitchen appliances and kitchenware
Specializing online shopping mall in premium brand kitchen equipment and kitchenware such as Cambro, Henny Penny, Hatco and Sirman, etc.
iCHEF Concept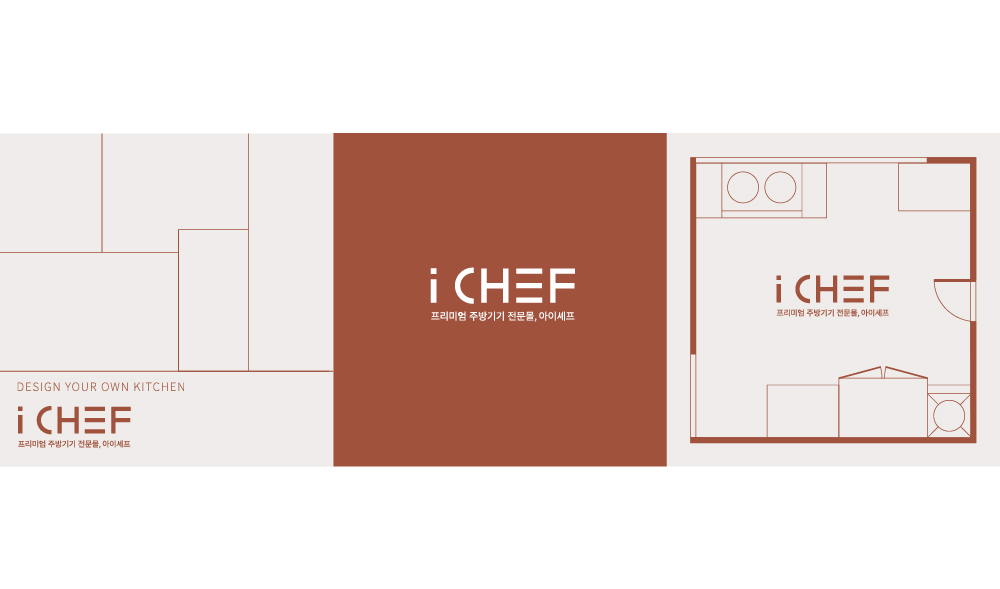 DESIGN YOUR OWN KITCHEN
Our slogan is simple, 'Design your own kitchen'. It means iChef will help to design the kitchen, which known as the chef's private zone, professionally. iChef logo is designed based on ideas about the graphic motif of the kitchen design drawings and the piled-up kitchen equipment.