INTRODUCTION
18 years of experience in A/S service, import and sale kitchen equipment
SUNGWOOTECH, THE LEADER IN KITCHEN SYSTEMS
Establish Date
July, 2005
Partners
About 300 companies
Warehouse size
About 1,653㎡
Service centers
Seoul, Busan, Daejeon
According to customer needs,
Sungwoo Tech always offers safely and hygienically most advanced kitchen equipment, beverages and liquor equipment, and kitchenware etc. We also provide the best service with the best engineers in this industry.
Company name

Sungwoo Tech Corporation

Establish Date

July, 2005

Service

Import, sales, on-site user training and A/S service for kitchen equipment, kitchenware, building materials.

Headquarters

24 Buma-Ro, 80beon-Gil, Jinjeop-Eup, Namyangju-Si, Gyeonggi-Do, S. Korea
Organizational structure
Managing Director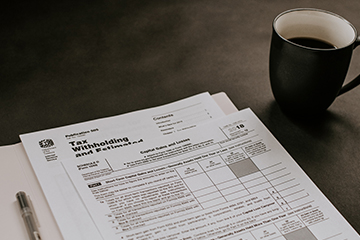 Management Support Team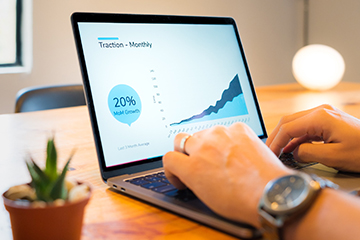 Online Marketing Team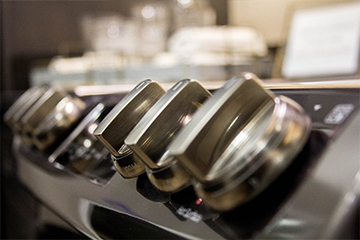 Kitchen Equipment Team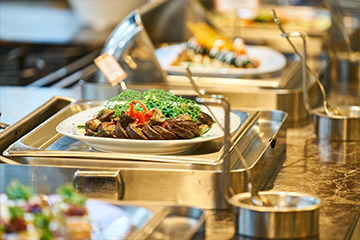 Kitchen Supplies Equipment Team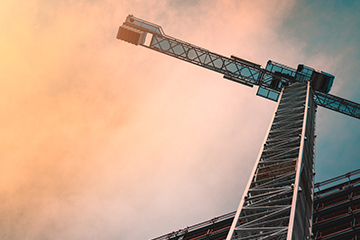 Construction materials Team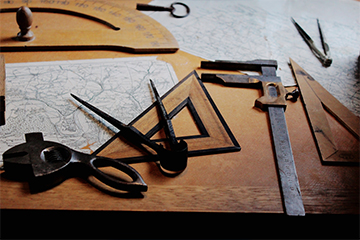 Technical Team
SUNGWOOTECH C.I.
INTRODUCTION

'Sungwoo' means 'star' and 'companion, friend'.
Sungwoo is a star and friend, which maybe small and weak as a starlight but becomes a mentor with constant efforts and shines on own as always for hundreds of millions years, also as a companion, a friend which stays close together for a long time, bring to you comfort and aims for a deep reliable.
LOGO TYPE
The simple and flexible keywords were derived from Stars and Friends which also 'Sungwoo' word's meaning explanation. These two keywords was designed as motifs by finding their relevance in infinite symbols (Mobius strip).
COLOR TYPE
The blue color has been designated to explain the meaning of trust as the exclusive color. For more information on the color, please refer to the CI manual below.