HISTORY
2020
NOV

Establishment of an online marketing team, reinforcement of an online sales network, and B2C business expansion.

OCT

Contract signing with Ice-O-Matic USA and Robot Coupe France. New business running with 2 items an ice machine and vegetable cutting machine.
2017~2019
2019

Provision Nieco broilers for 2 brands as No Brand burger and Heavy steak of Shinsegae Food.

2018

Achievement of 1 Million USD in revenue for Cambro's products, President's awards.

2017

Contract signing to offer major equipment to Taco Bell.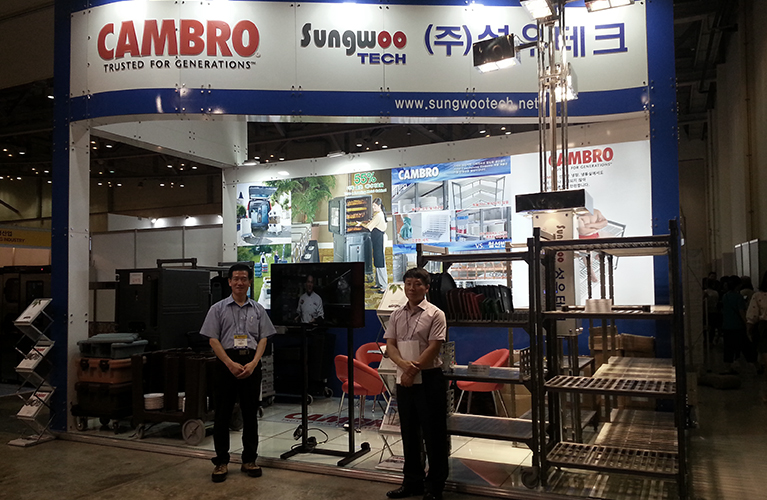 2014~2016
2016

A bulk supply contract signing of major equipment and kitchen tools with Dairy Queen.

2015

An agency agreement with Pitco USA, starting to deliver fryers for Burger King and KFC, etc.

2014

Conversion into Sungwoo Tech corporation, new office building construction, and a test kitchen installation.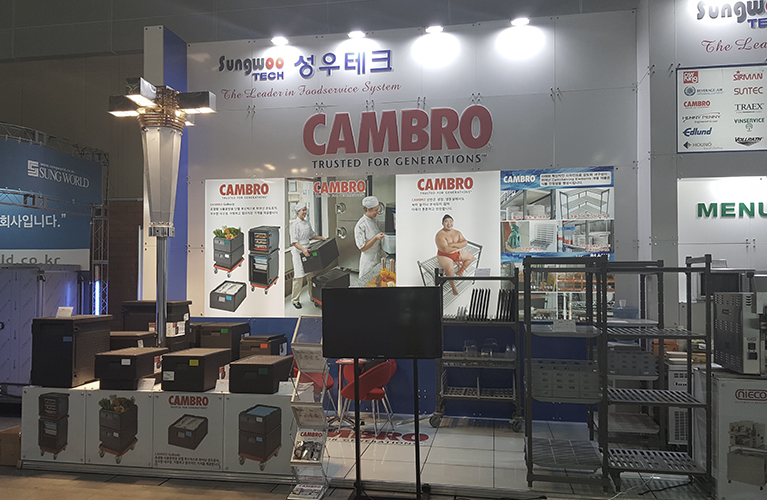 BUSINESS GROWTH
2010~2013
2013

Signing a contract of Espresso Coffee Machine with Unic France and training at a local factory.

2012

Establishing building materials team, offering TMS furniture for business use and Coates signboard for franchises stores such as McDonald's and Burger King, etc.

2011

Signing a contract with Henny Penny USA, delivering LOV fryers for McDonald's, Pressure Fryers for KFC.

2010

Participating in Combi-oven market with brand Houno Denmark, supplying for franchise store Mcgrill chicken.
2009
07

Building a kitchenware team, expanding Cambro product business, delivering for hotels and dealerships.

05

Relocating headquarters to Namyangju city, expansion of own manufacturing lines and warehouses into 4 buildings.

02

Enlarging business area to open markets such as Samsung Everland, providing rotisserie of brand Rotisol France.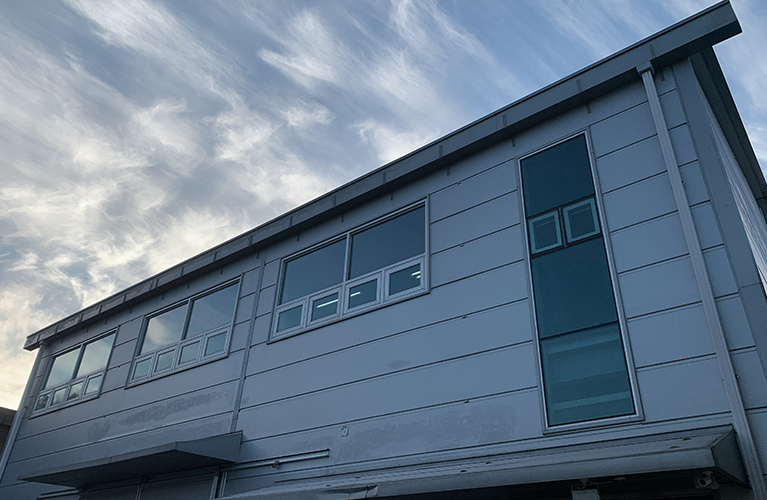 2006~2008
2008

Offering Garland griddles, Frymaster fryers, Cornelius coke dispenser for McDonald's.

2007

Providing Duke FWM patties cabinet new model and Roundup toaster for Burger King stores.

2007

Offering Doosan Group's dine-out equipments and kitchen equipment for Lotteria's stores.

2006

Localization in manufacturing small draft beer coolers and rice wine warmers, delivering for Oriental Brewery and Doosan liquor.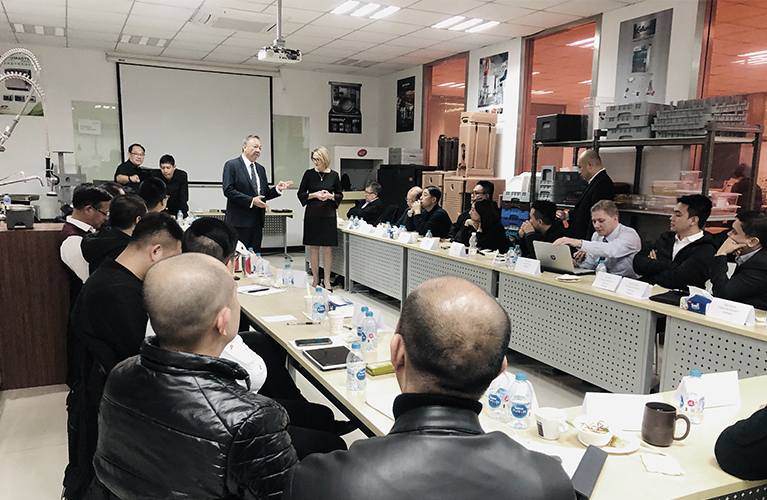 2005
08

New trading business in draft beer raw materials.

07

Establishment of Sungwoo Tech. (Pocheon city)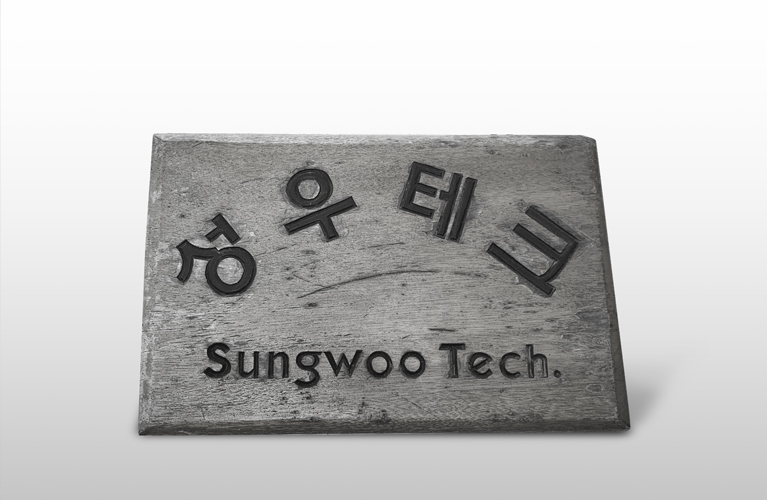 ESTABLISHMENT PERIOD